Pictures from Cuba at Sea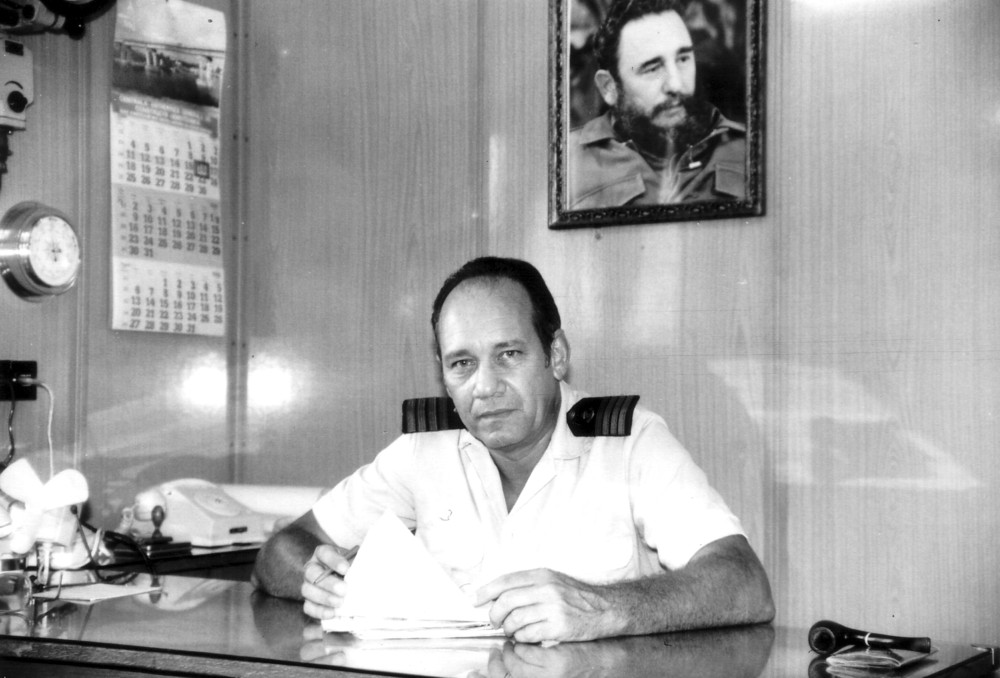 "Shark's" Captain Antonio García Urquiolla at his desk, 1990.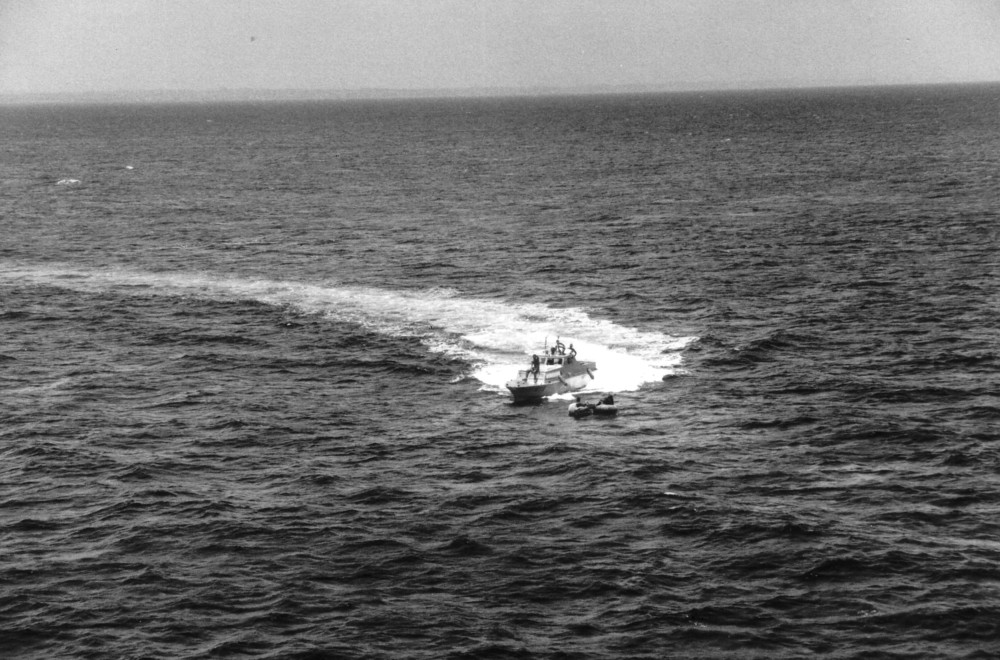 Coast guard picking up rafters headed towards Miami, 1990.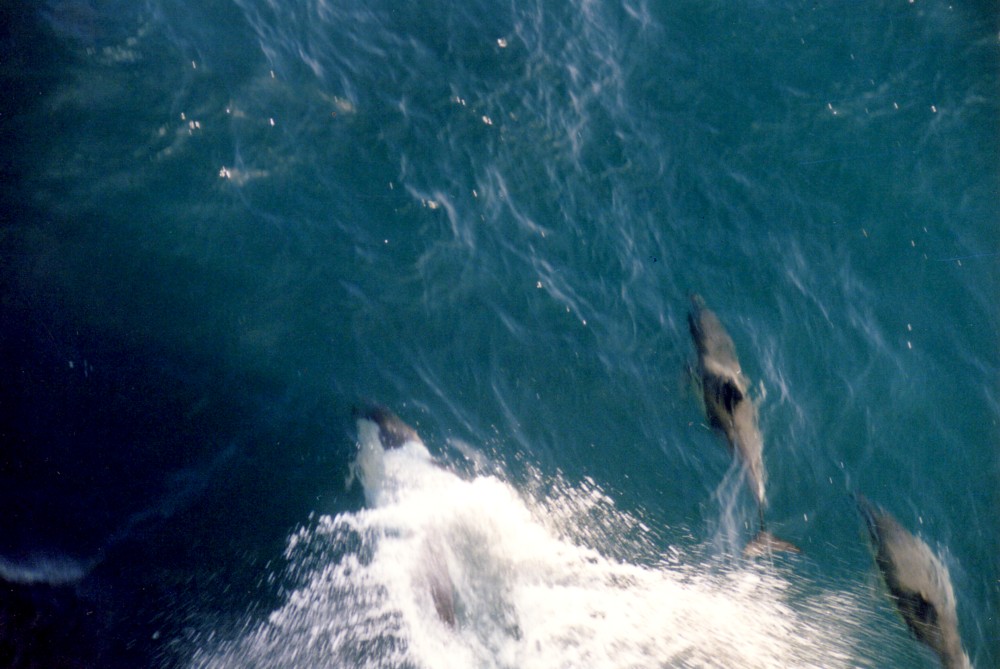 Dolphins play at Giorita bow on Atlantic, 1992.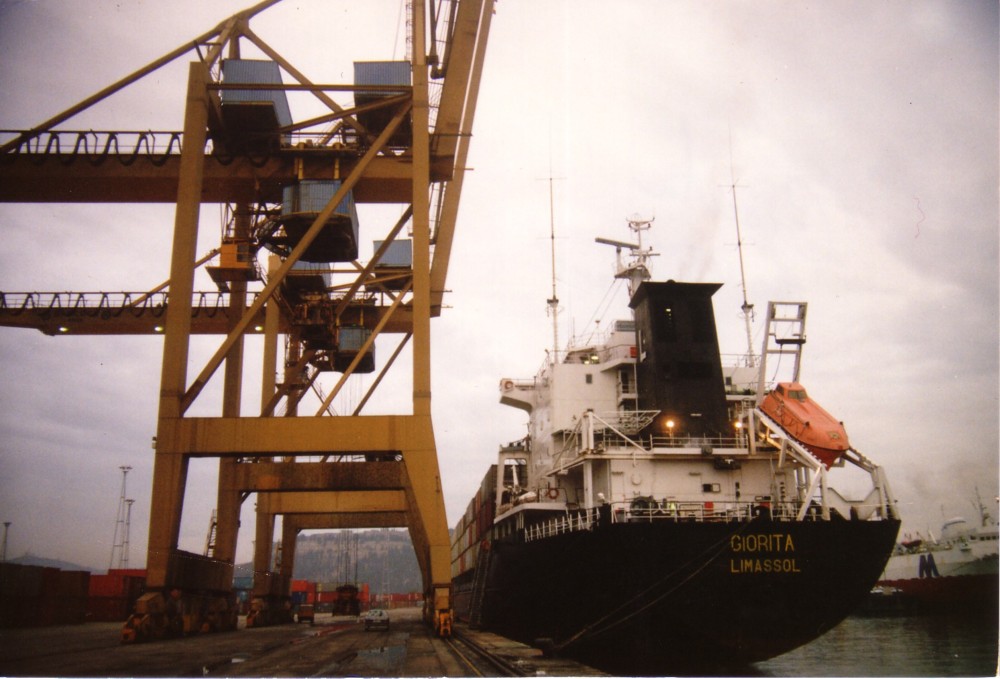 Giorita on way to Holland from Cuba, 1992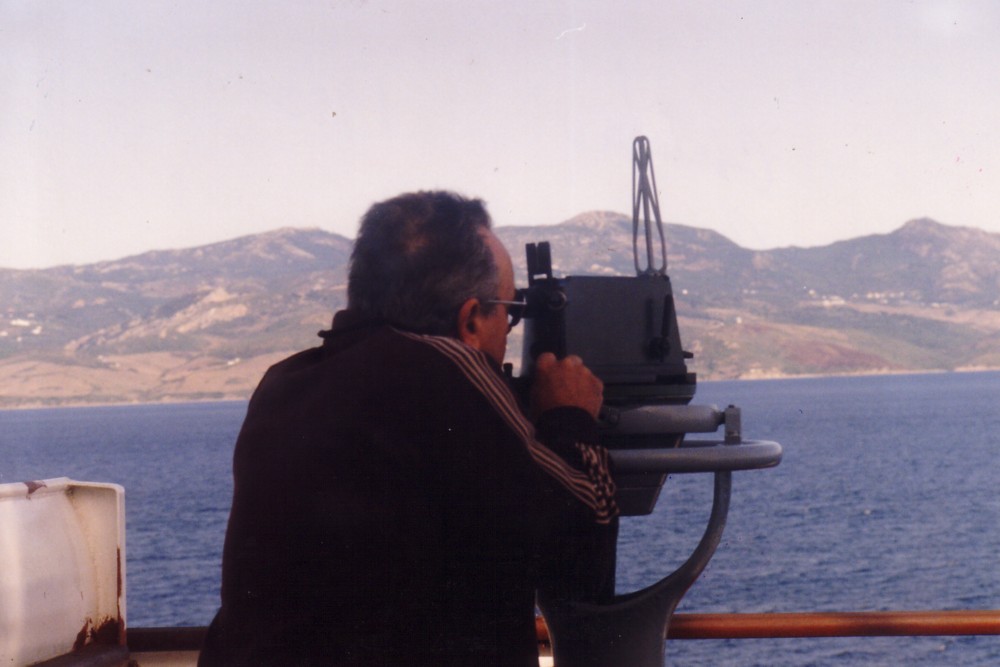 Giorita Captain Carlos García spying Gibraltar, 1992.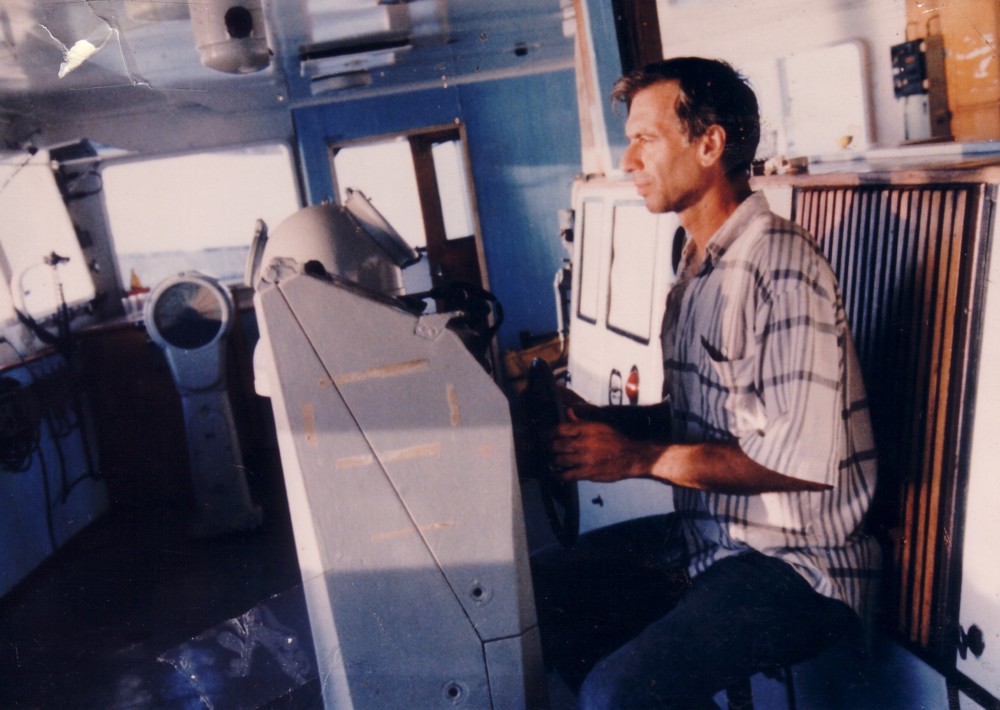 Ron at helm of "Seaweed", 1991.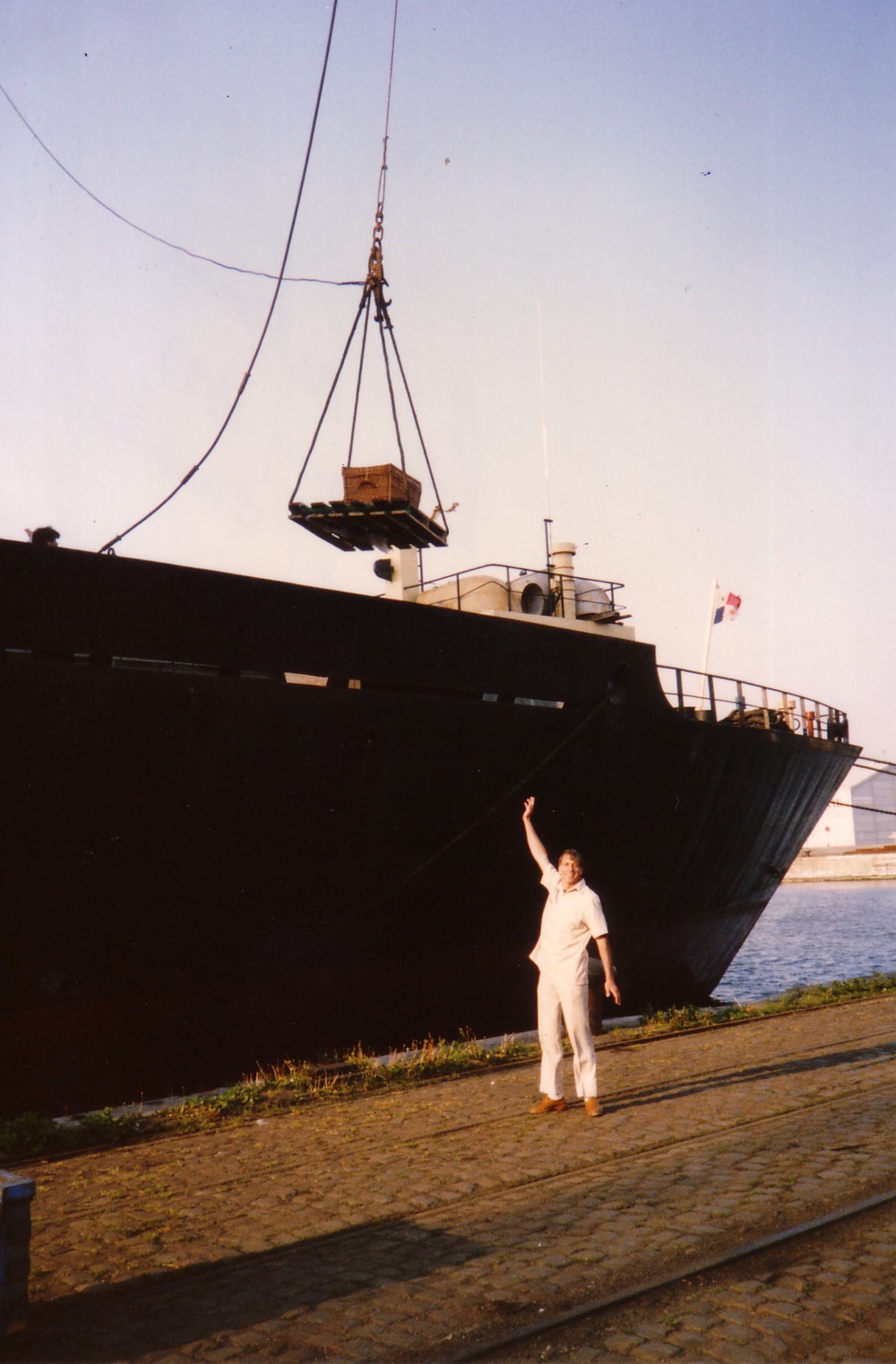 Ron returns to Cuba on "Rose Islands", May 1993.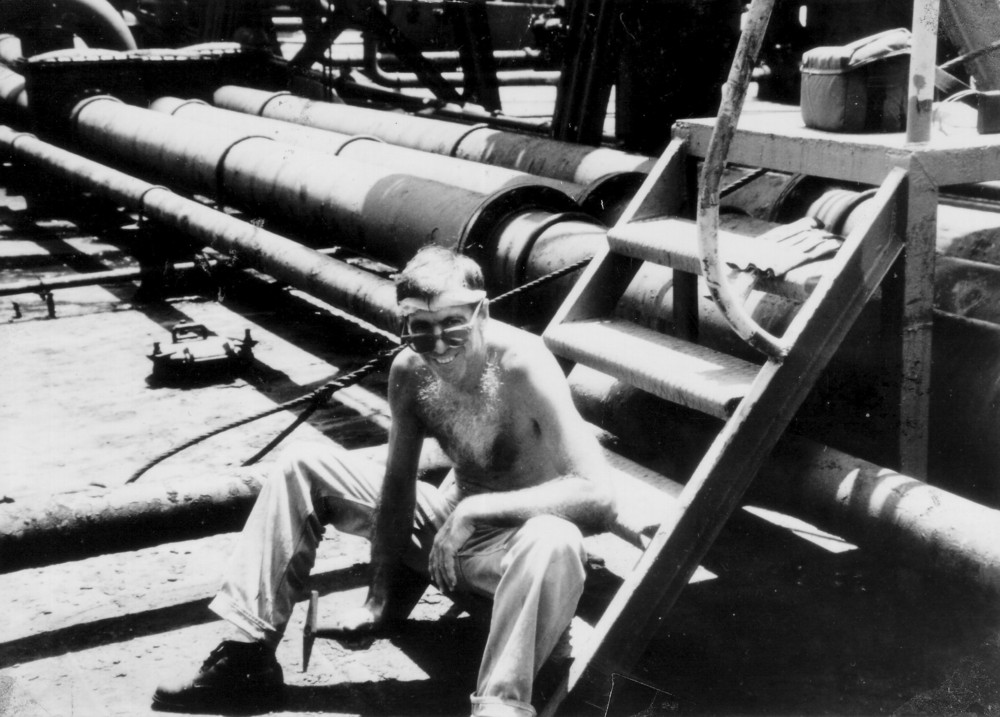 Ron working on "Seaweed", Cuba, 1991.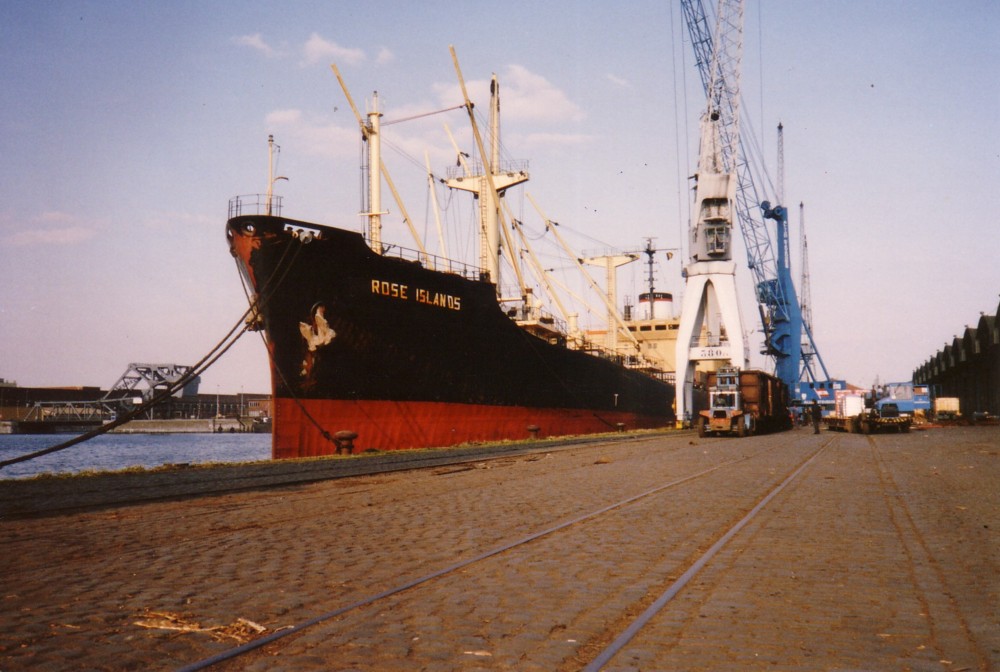 "Rose Islands", Holland-Cuba, May 1993.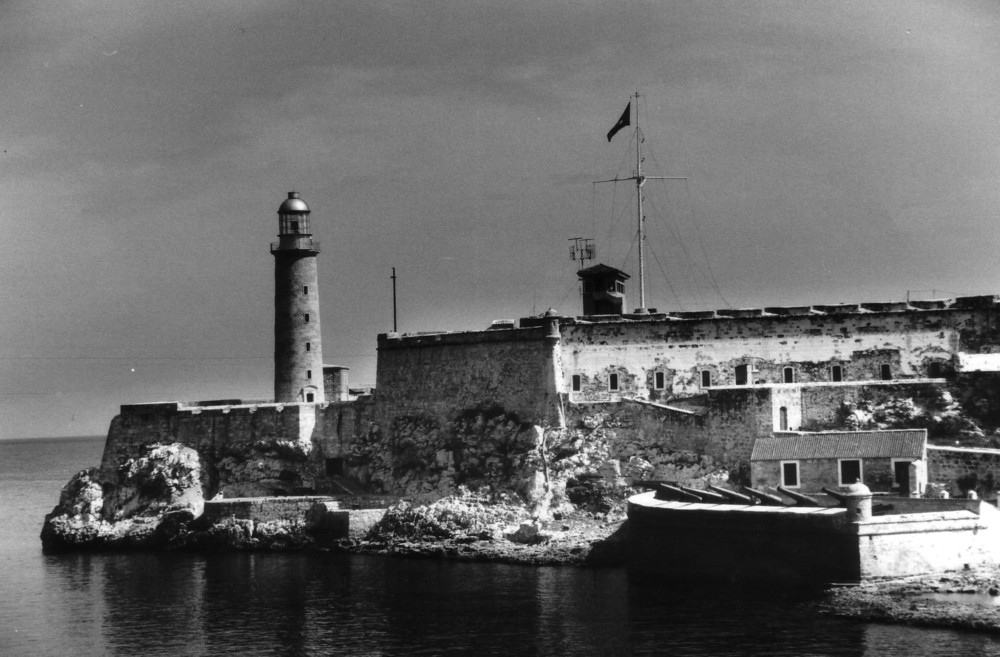 Sailing past Havana harbor and fort, 1990.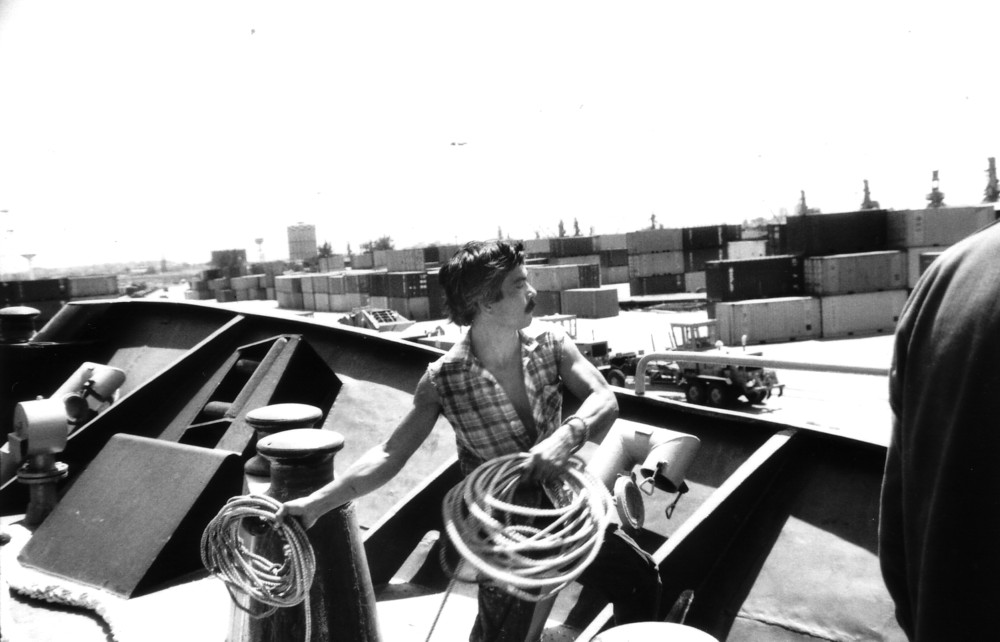 Throwing line to anchor, "Shark", 1990.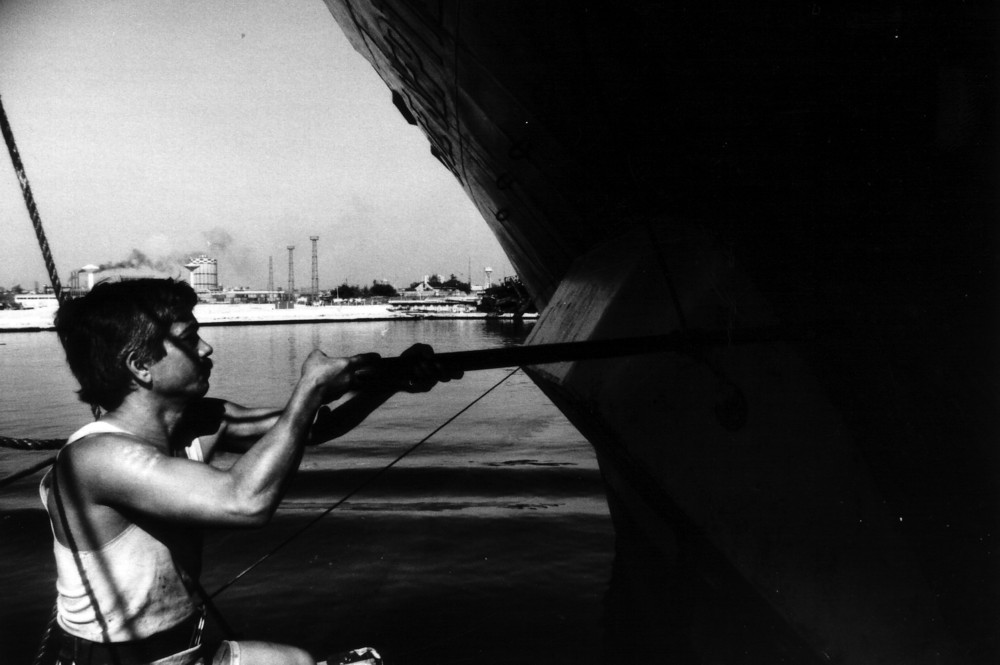 A seaman painting "Shark" , 1990.
---
Copyright © 2006-2012 Ronridenour.com