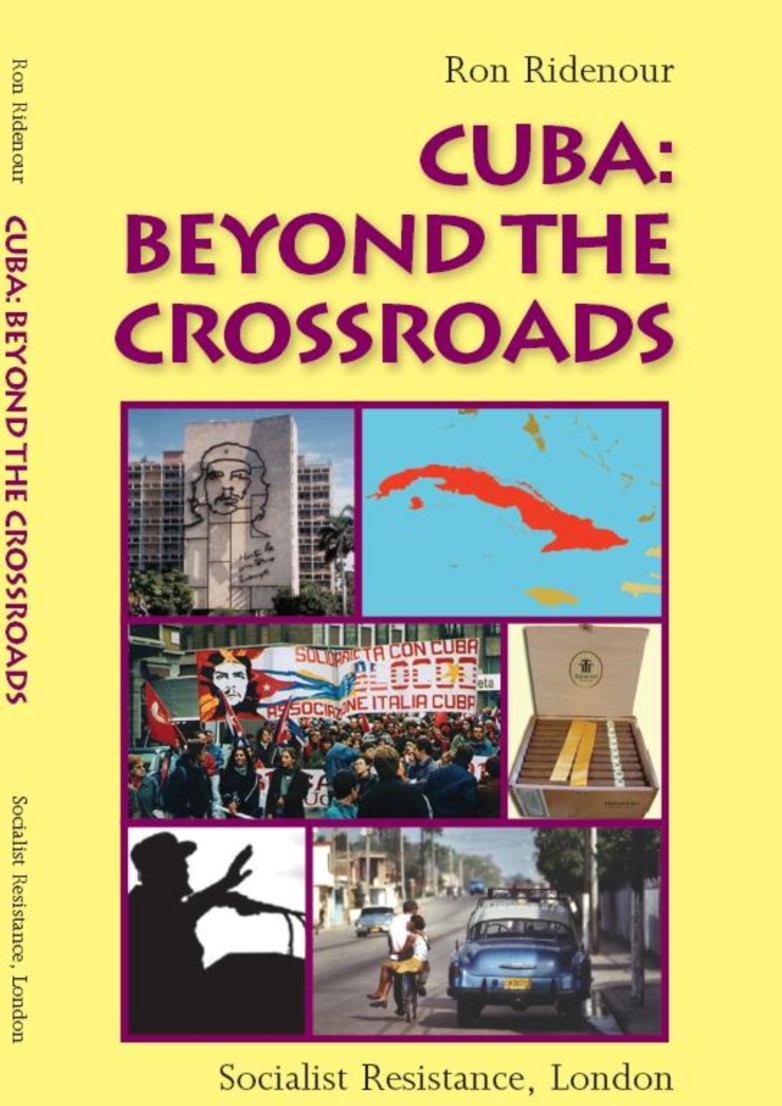 A look at much of Cuban society 2006. It is also the author's first hand comparison with how Cuba was functioning in the first half of the 1990s. Includes economic and social development, progress and challenges, USA's stepped-up aggression and Cuba's response, the battle to forge a healthy ideology which can unify the people, daily living, farm work, and much more.
The easiest way is just send a $20 bill through the mail wrapped in paper to me at: Soderupvej 1//4330 Hvalsø//Denmark.
You can also order by sending payment in one of these forms:
1. For US dollars remit $20 to:

SWIFT/BIC RIBADK22
IBAN No. DK2284010001084989

Price includes shipping.

2. For Dansk kroner betal 100DKR til det samme ovenpå.

Prisen inkluderer posten.

3. For EURO payments remit 15 EURO to the above information nr.1
Price includes shipping.